There's No Gift Like Inner Peace
SHOP NOW
Hear it from our
customers
Gabriela P.
I look forward to my box every month. I love how the jewelry is not only spiritual but looks professional and classy as well. I wear some pieces of Mindful Souls Jewelry every day. 💜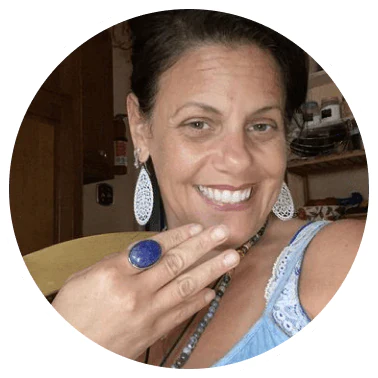 Maria P.
I love this months Lapis Lazuli ring! It is the first one I've gotten from MS and I adore it. It has definitely invited lots of compliments. Thank you for my monthly happiness box!
Elliana N.
You NEED to subsribe this for yourself. Self love is the key. I am completely hooked. I have given crystals for housewarming gifts and have given my son what I call the worry stone! LOVE IT
Chloé S.
I love my subscription box! Everything in it is relevant and keeps me mindful. I have recommended this to a few friends and they love it as well. I can't wait until my next one!
Olivia B.
I can't tell you enough how satisfied I am with every box. I have been subscribed for close to a year now. Thank you for enriching my life, household and soul.
Carlos A. R.
I loved everything in this box, the Tiger's Eye bracelet, the crystal quartz necklace, the Rain Song essential oil and all other items. My next box is shipping soon, I can't wait!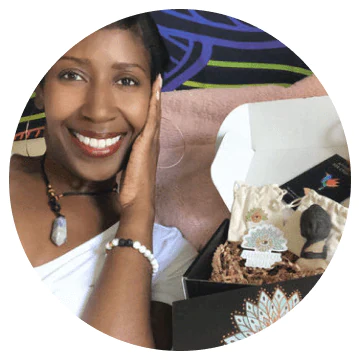 Giulia L.
This clear quartz around my neck came in my second mindful box. They say crystals meant for you find you, and that really rings true for this beautiful piece of quartz.
MINDFUL SUBSCRIPTION BOX
Mindful Souls Box - crystals, aromatherapy, spiritual gemstone jewelry, home decor, self-care wellness goodies, refreshing gifts designed to balance your mind and soul.
WE LIKE TO GET SOCIAL